There are major differences between BarbieReference.com
Fashion Avenue line names and years and other websites read about them here.
There are no line names on packages this year. My 1996 Mattel USA Vendor Catalog calls these fashions Ken fashions. There is also a formal tuxedo for Ken in the Evening Wear line this year.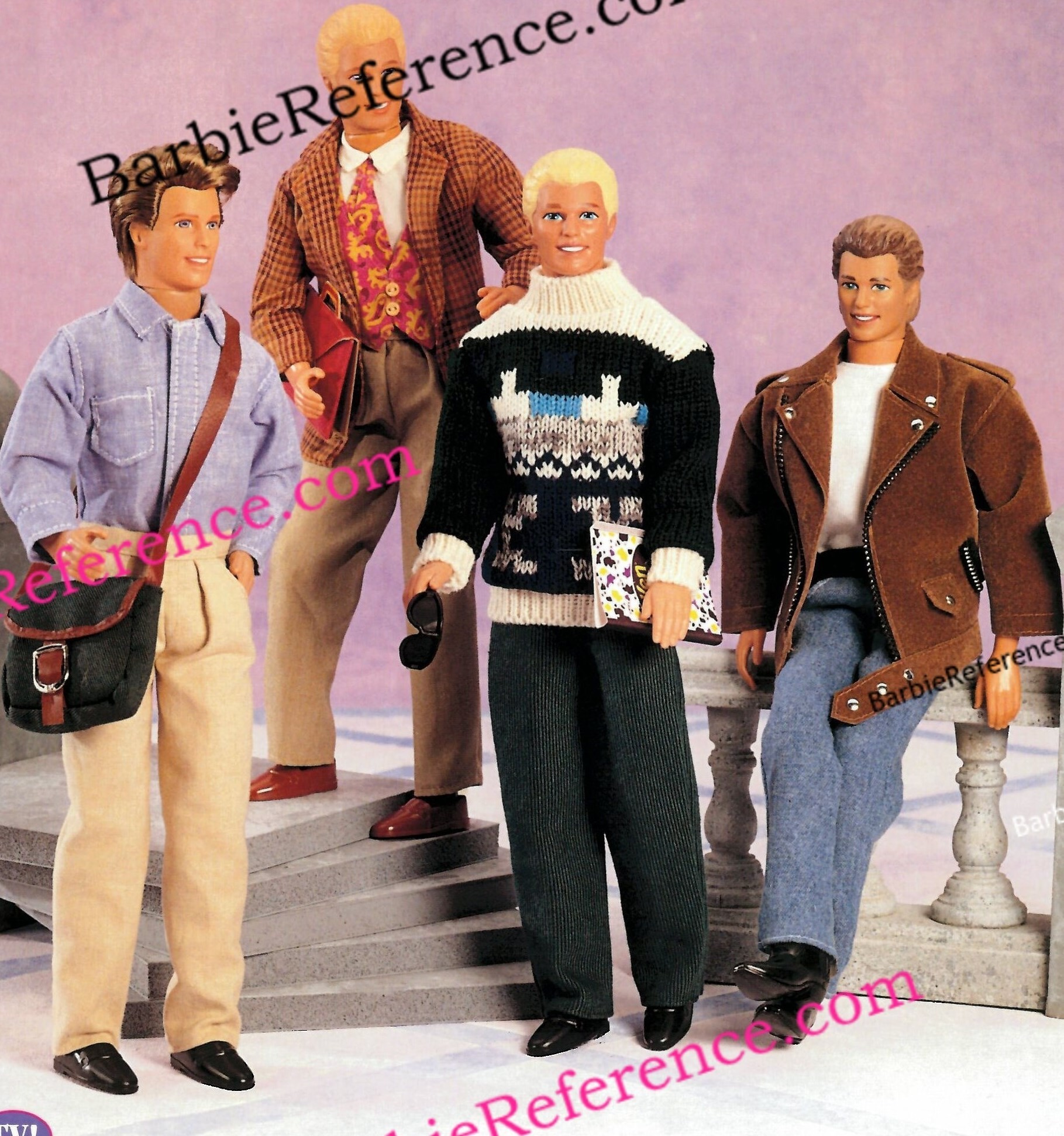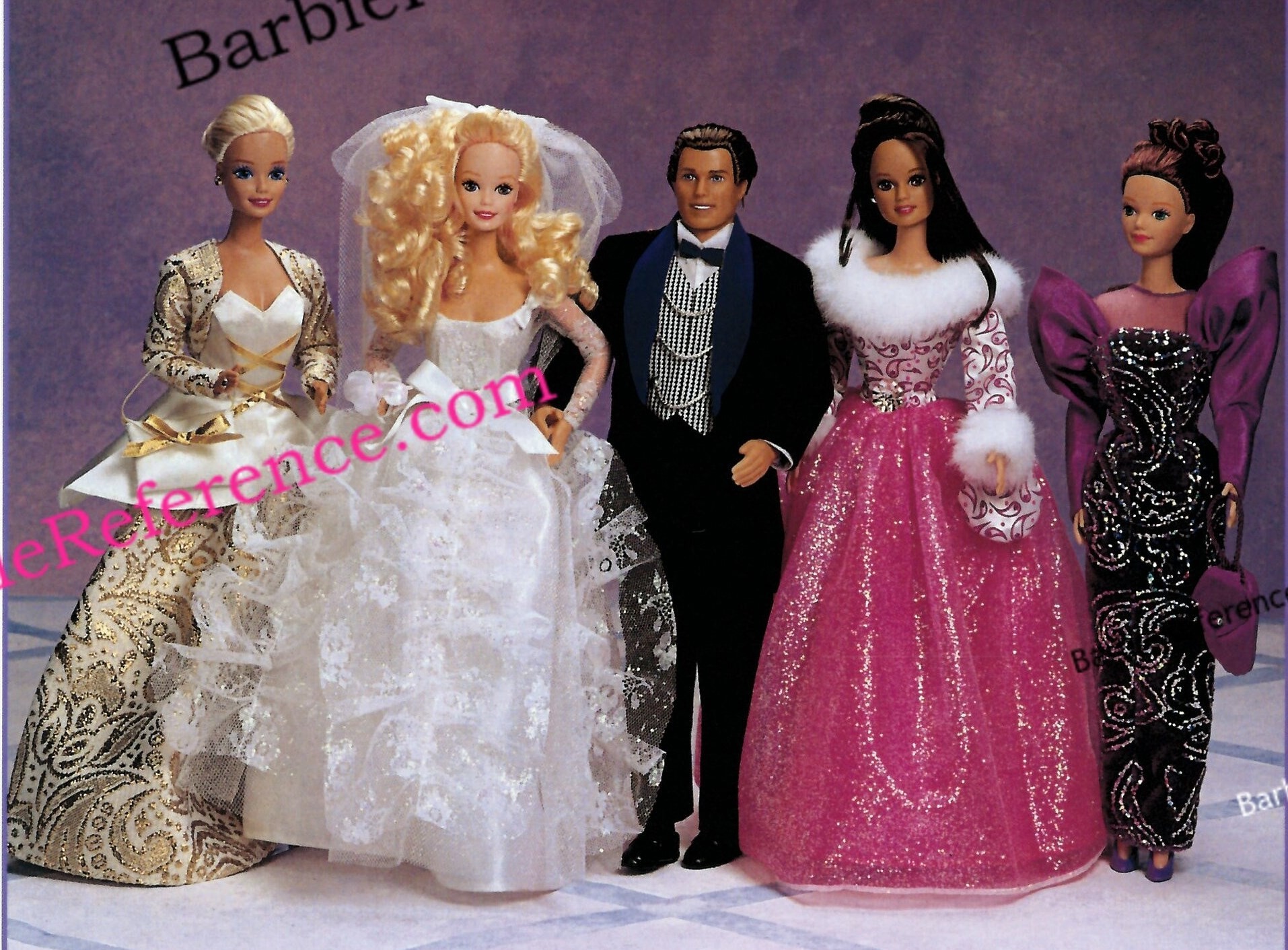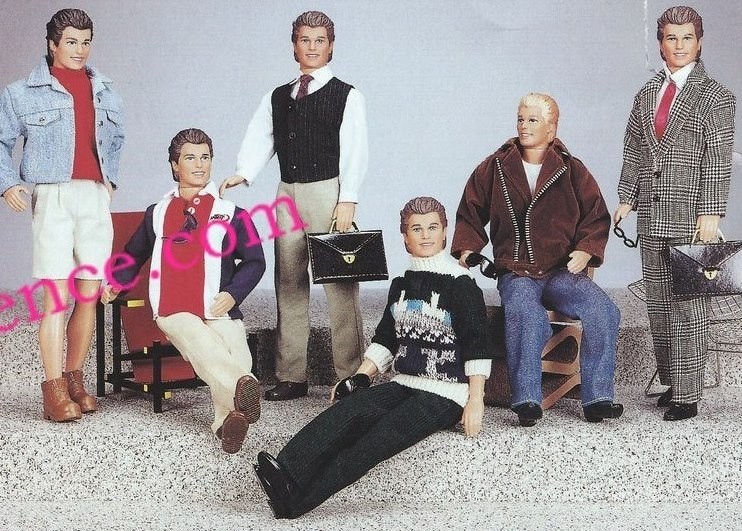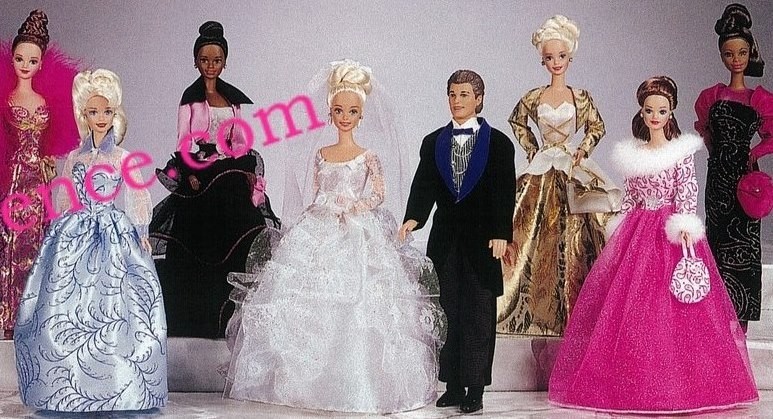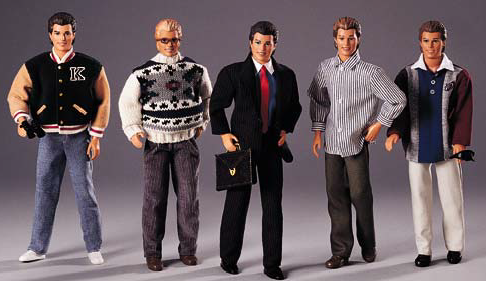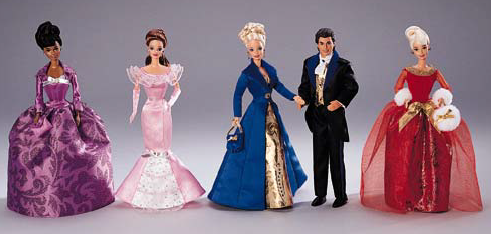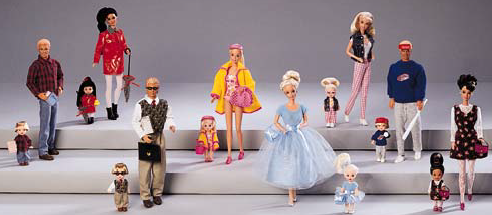 Ken has his own line this year and two outfits with a matching outfit for Tommy in the Matchin' Styles line.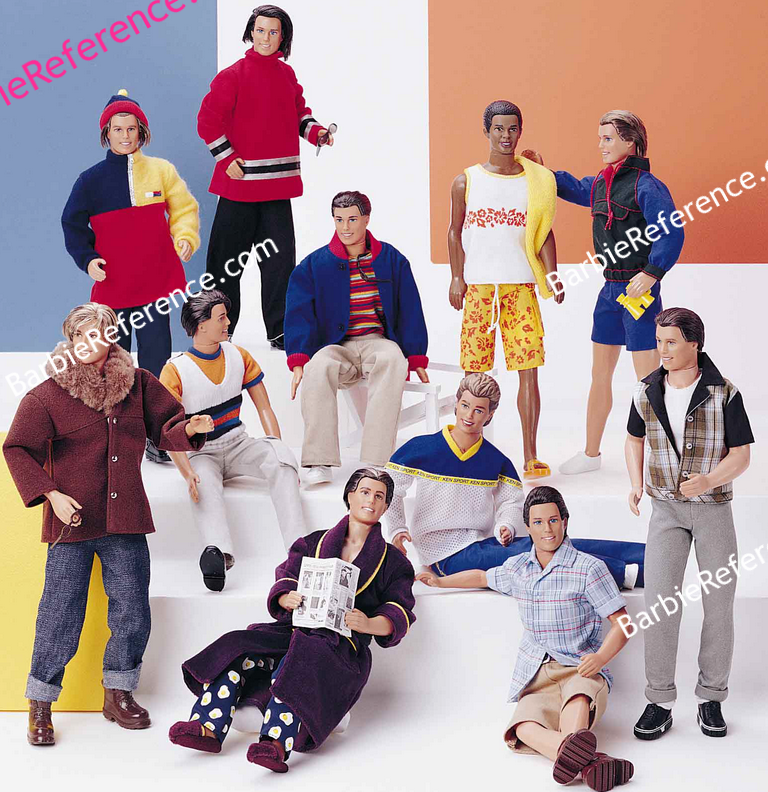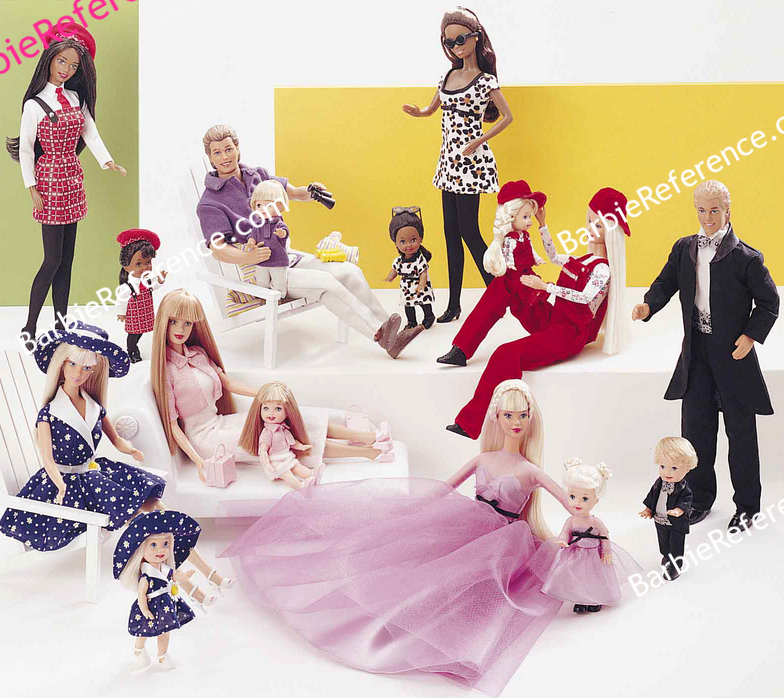 Ken continues to have his own Fashion Avenue line from 2000 on, but no longer has outfits in the Evening Wear/Dazzle lines nor the Matchin' Styles line.