OrangeSlime.com is describes itself as "a fan based web site committed to showcasing the art of vintage action figures" it has facebook and youtube pages too. One of their youtube videos has over 100,000 views! I can't imagine anything I've done online will ever be seen by that many people. Despite it's focus on comics and action figures but there is a lot for the dedicated Barbie and fashion doll fan here too. The site hosts an impressive collection of catalogs using issuu.com embedding. I've looked at doing that myself but I prefer the cost (zero dollars) and control I have by hosting on my own server.
OrangeSlime.com has an impressive collection of catalogs from the 1980's. They include Mattel, Kenner, Hasbro, Coleco, Matchbox, Tonka, Galoob and wishbooks from Montgomery Wards and Sears. I'm hosting a few that I don't have from the 1980's on BarbieReference.com. I recommend visiting OrangeSlime.com to view them directly especially if you have an issuu.com account or enjoy that format. The Kenner catalogs have great clear pictures of the Rose Petal Place and Strawberry Shortcake dolls and fashions. Their fashions can show up in bags or boxes of Barbies from the 1980s. The Hasbro 1987 catalog is also a must see with it's pages and pages of Moondreamers and Jem! Here are the Mattel Catalogs I currently have on my own site: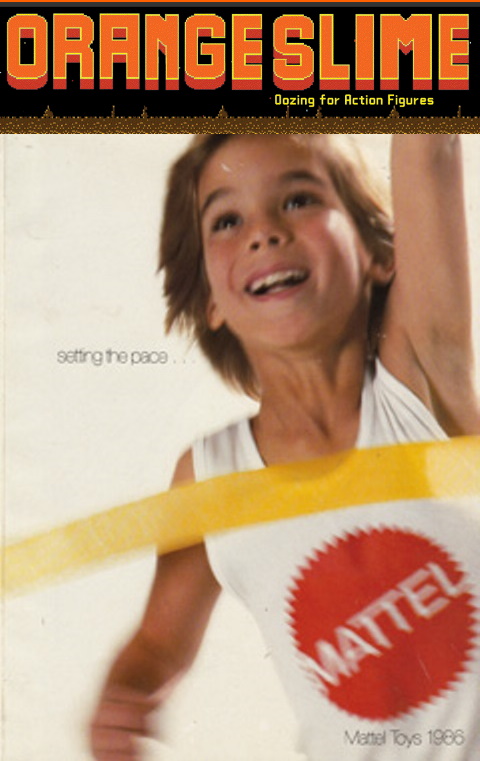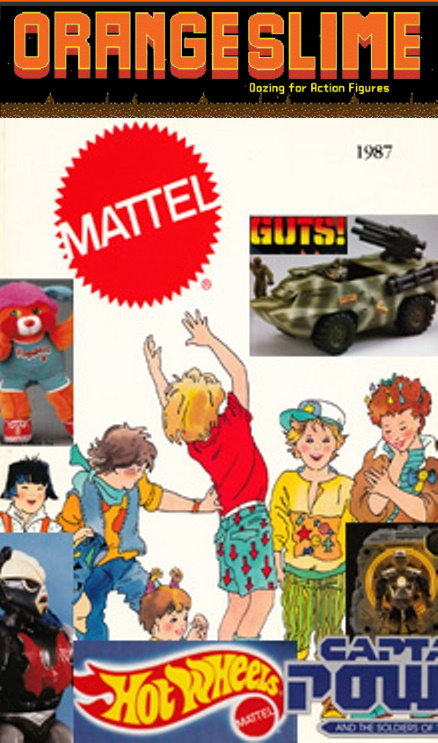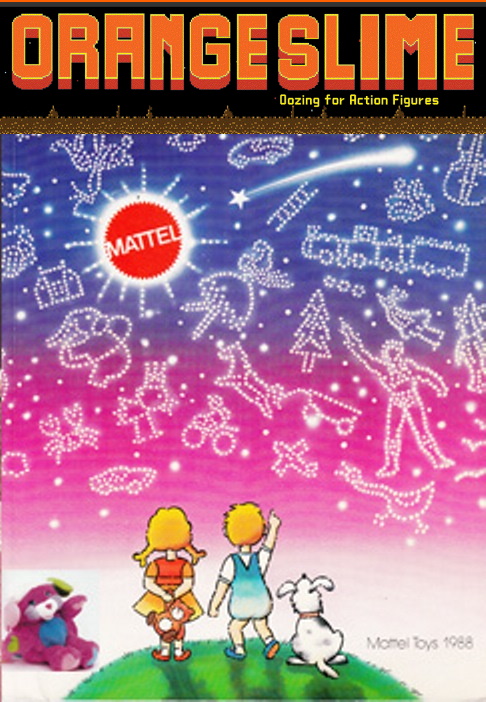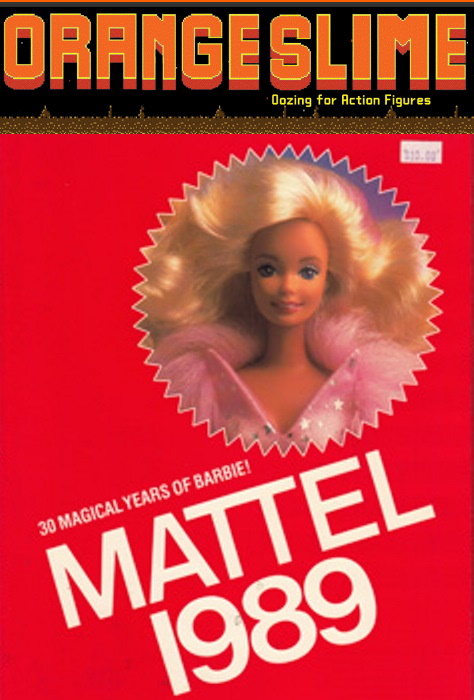 *I refer to all sources with they/them/their even when they use what seems like a definable male or female name, avatar, etc. I do this because I want to be respectful of people I don't know and to respect the anonymity and privacy of others.