There are major differences between BarbieReference.com
Fashion Avenue line names and years and other websites read about them here.
There are no line names on packages this year. My 1996 Mattel USA Vendor Catalog calls these fashions Short Glamour.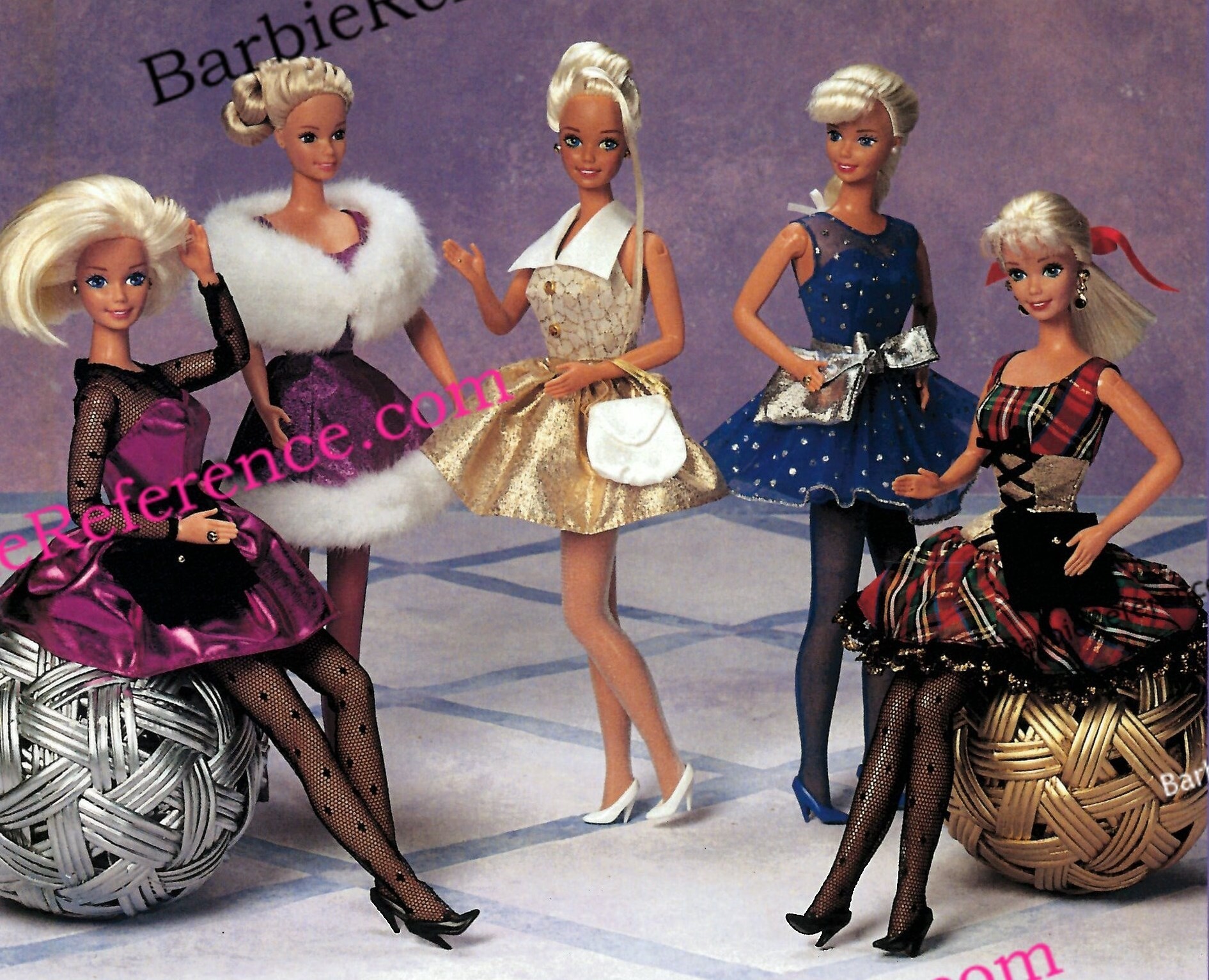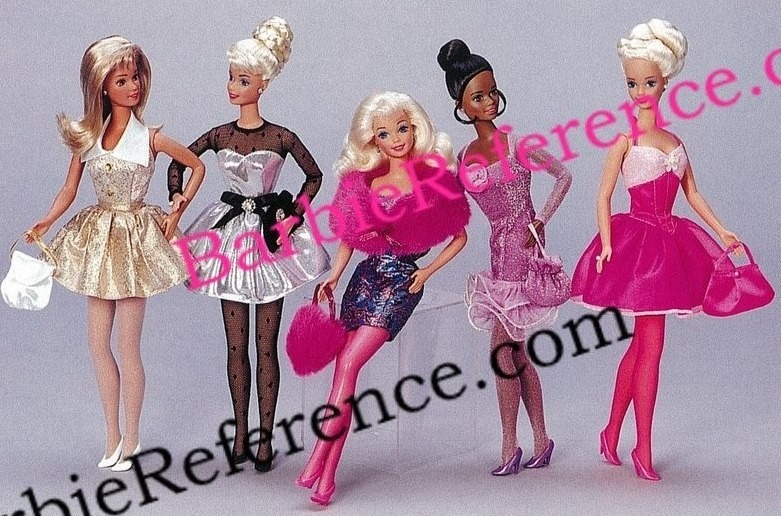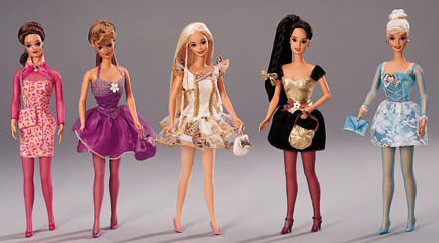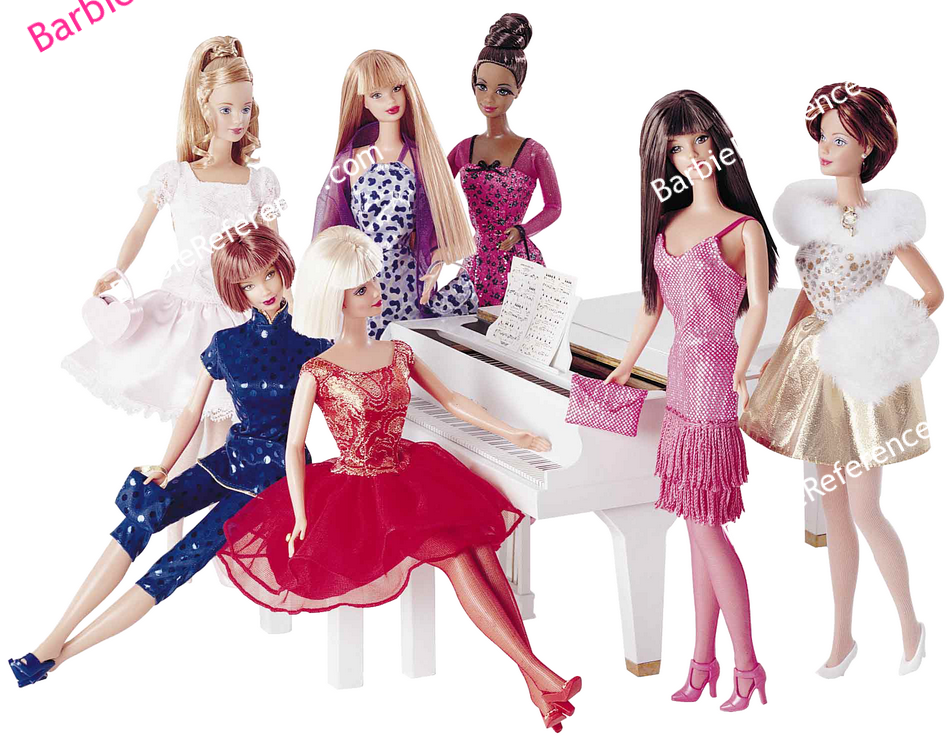 2000
From 2000 on the Party name is no longer used for Fashion Avenue lines. Similar styles are part of the Charm and Metro lines.