There are major differences between BarbieReference.com
Fashion Avenue line names and years and other websites read about them here.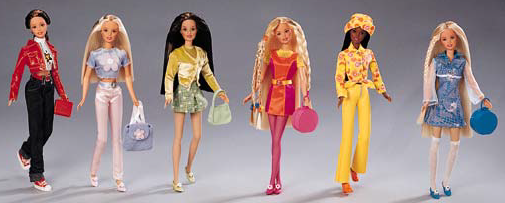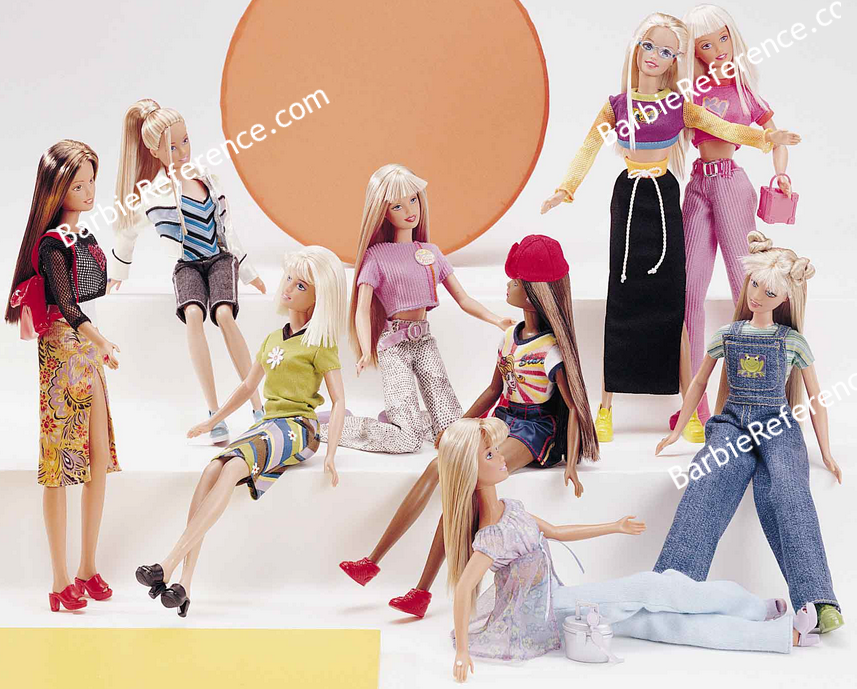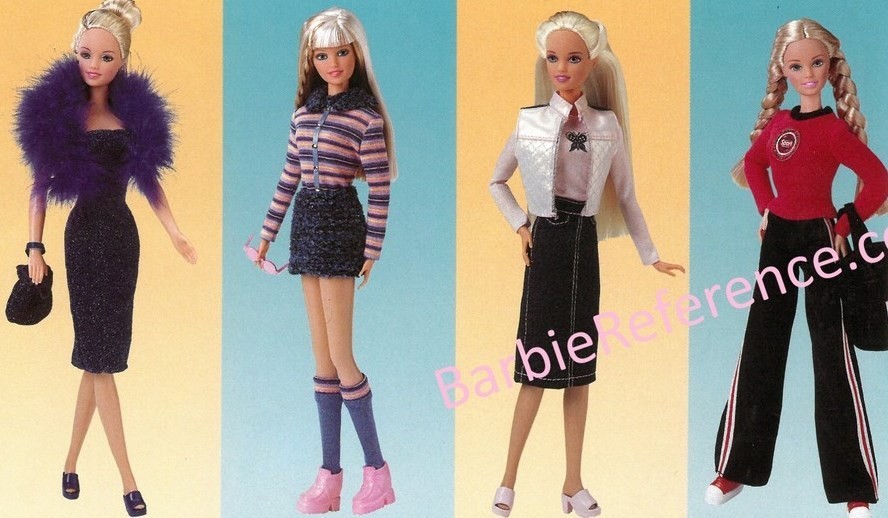 There is a Toys 'R Us Exclusive Fashion Avenue Skipper Prom Collection with a copyright year 2001 on packages.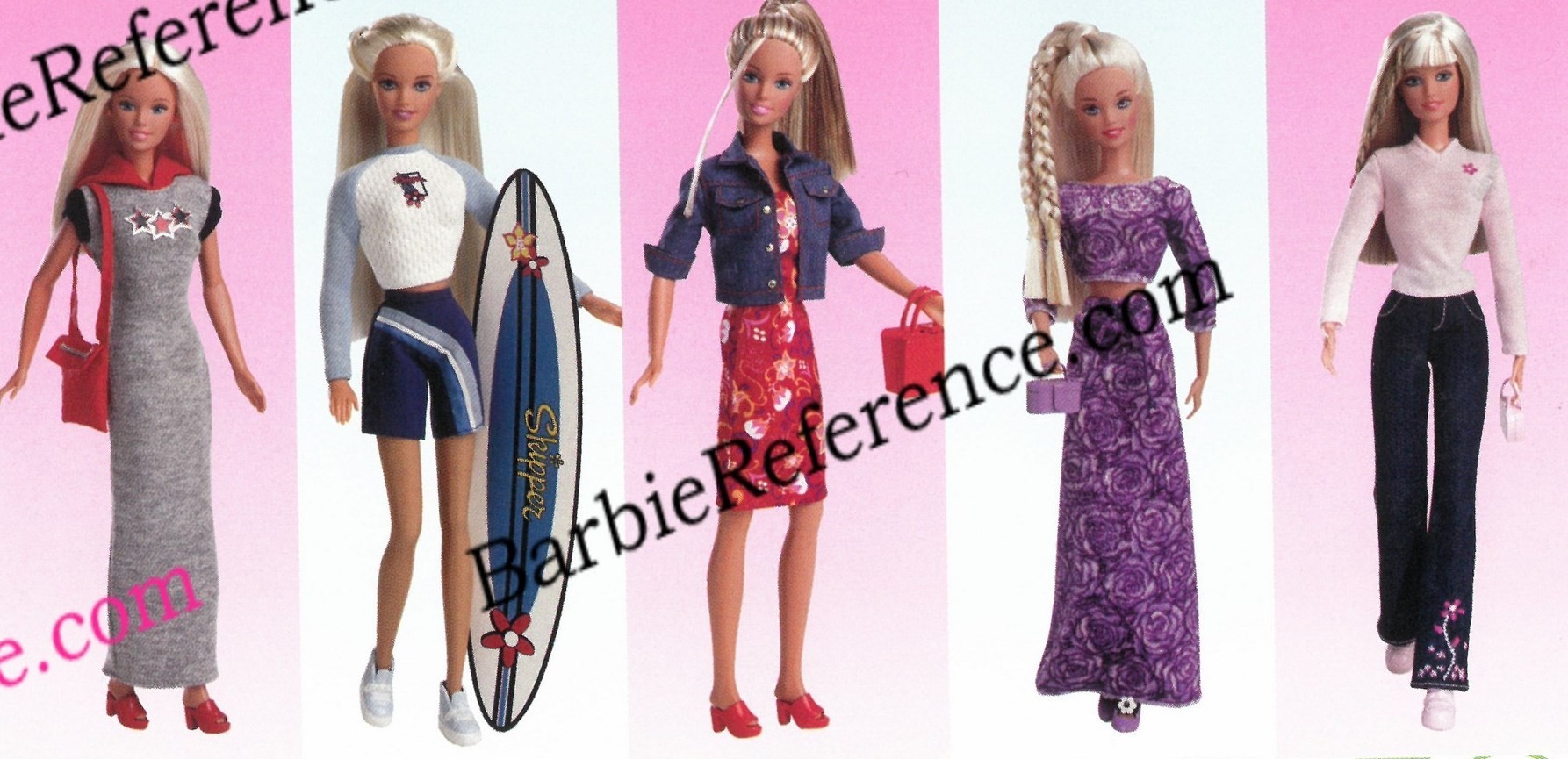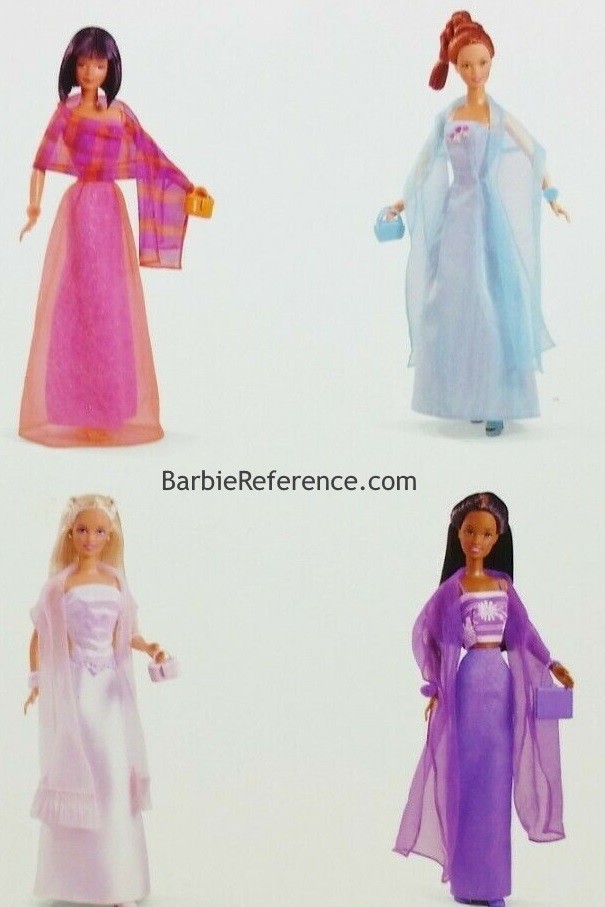 2002
From 2002 on there is no separate Skipper line in the regular, sold at all stores, Fashion Avenue series and no store exclusive Skipper lines either.